An aperitif is always a good idea. Whether classic or as an aperitif riche: We apply the greatest passion and creativity to even the smallest appetisers. Enjoy your next aperitif on our terrace or in our beautiful conservatory.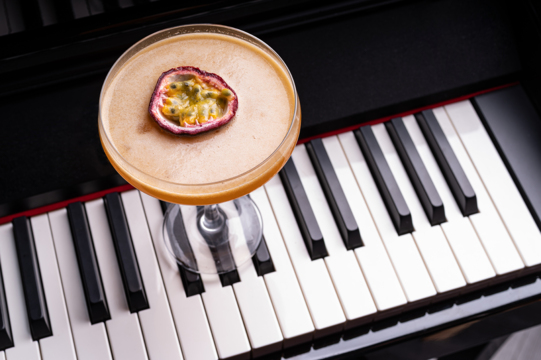 Where We Serve Up Melodies
Care to spend an evening in timeless elegance? Book our exclusive Piano Vibes special package today and take a seat at our converted grand piano, which has become a hip spot to lean on or pull up a seat. Book now and let's celebrate the sounds and flavours of life together!