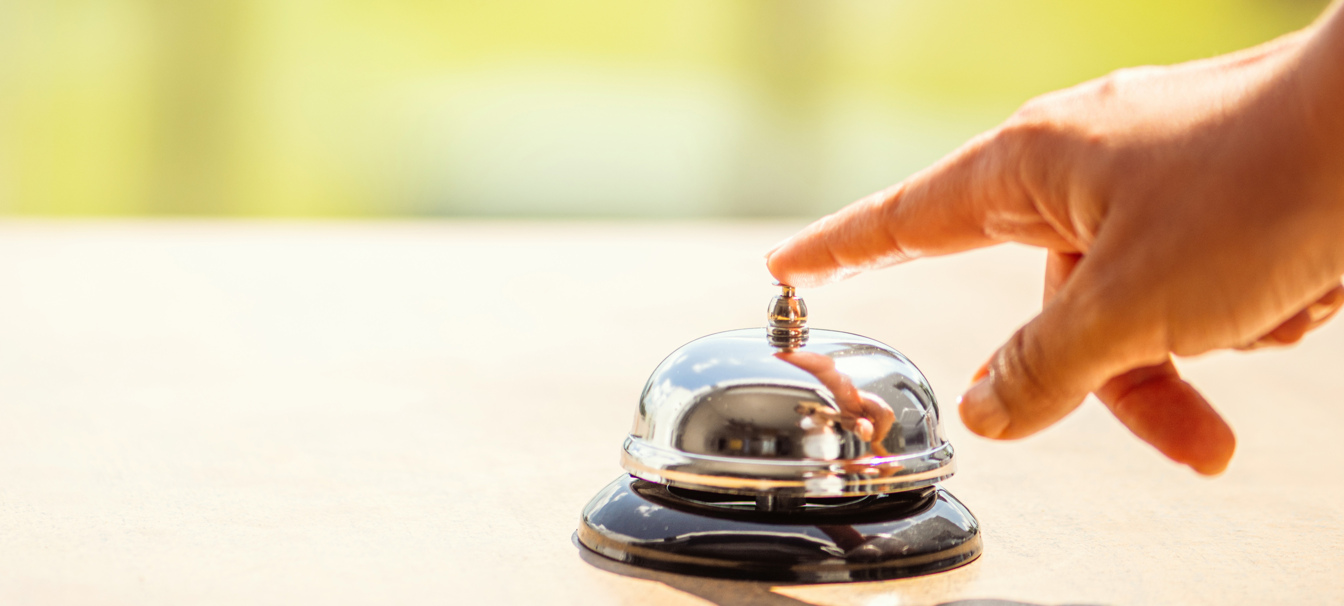 place-to-contact
We are here for you
Visit us by Car
Underground parking spaces are available at the Park Hotel for a fee.
Charging stations are readily available for e-cars in the underground car park, with a capacity of 22 KW AC and fitted with a type 2 charging cable.
Arrival by Train
The Park Hotel Zug is a mere three-minute walk away from the station. Use the pedestrian subway through the Metalli to conveniently reach us.
Billing adress
Garden Park Zug AG
c/o Park Hotel Zug
Industriestrasse 14
CH-6302 Zug