Who doesn't love to start the day with an extensive brunch? We spoil you with everything your heart desires. Whether sweet or savoury, light or hearty, animal-friendly or vegan: everyone gets their money's worth with us.
Sunday-Brunch
Offer

Enjoy a relaxed Sunday brunch at the aigu restaurant in the Park Hotel Zug and take time for a cosy start to the day. Our brunch offers something for every taste. From delicious hot dishes to freshly prepared breakfast options and a tantalising selection of desserts, you'll find yourself in a foodie's paradise.

Price

Price per person CHF 65.00

Children from 4 - 12 years CHF 3.50 per year of age
Children up to 3 years free of charge

Opening hours

Sunday: 11.00 am - 3.00 pm

Our doors open at 11.00 am so that you can start your morning at your leisure.

Our friendly and attentive staff are always on hand to ensure that your brunch experience at aigu Restaurant is unforgettable.

Opening hours Holiday's 2023/24

The Sunday-Brunch on Sunday, 24th December and 31st December 2023 will take place at 25th December and 1st of January 2024.

We are pleased to welcome you!
Christmas brunch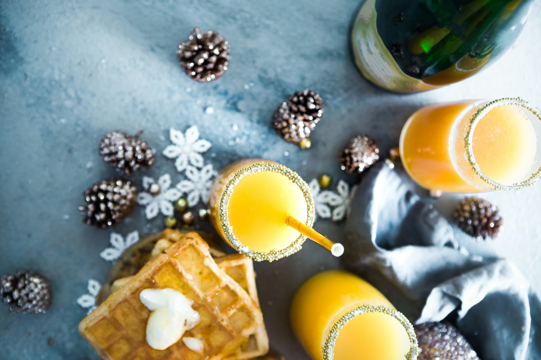 Enjoy the warmth and magic of the festive season with an exquisite Christmas brunch on the 25th of December 2023 in the heart of our aigu restaurant.
Let yourself be whisked away into a world where traditional flavours and modern creations come together to tantalise your taste buds.
New Year's brunch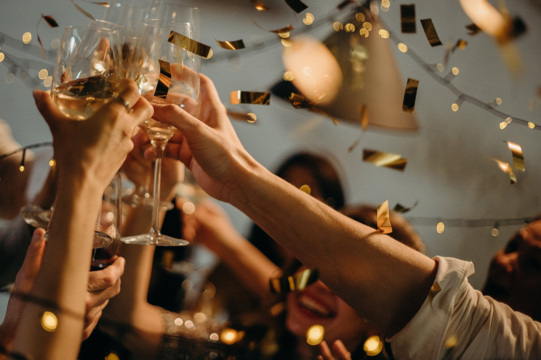 Welcome the New Year on the 1st of January 2024 with a brunch that is as fresh and promising as your New Year's resolutions.
Our aigu restaurant opens its doors for a New Year's brunch that brings glamour to the first day of the year.