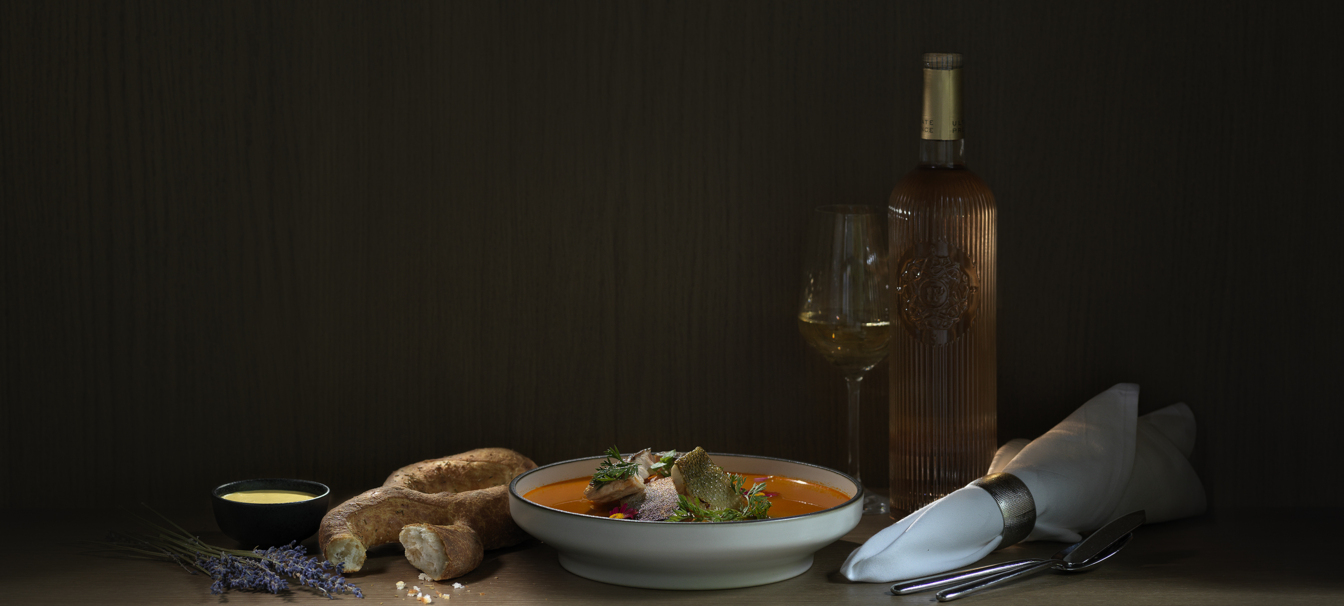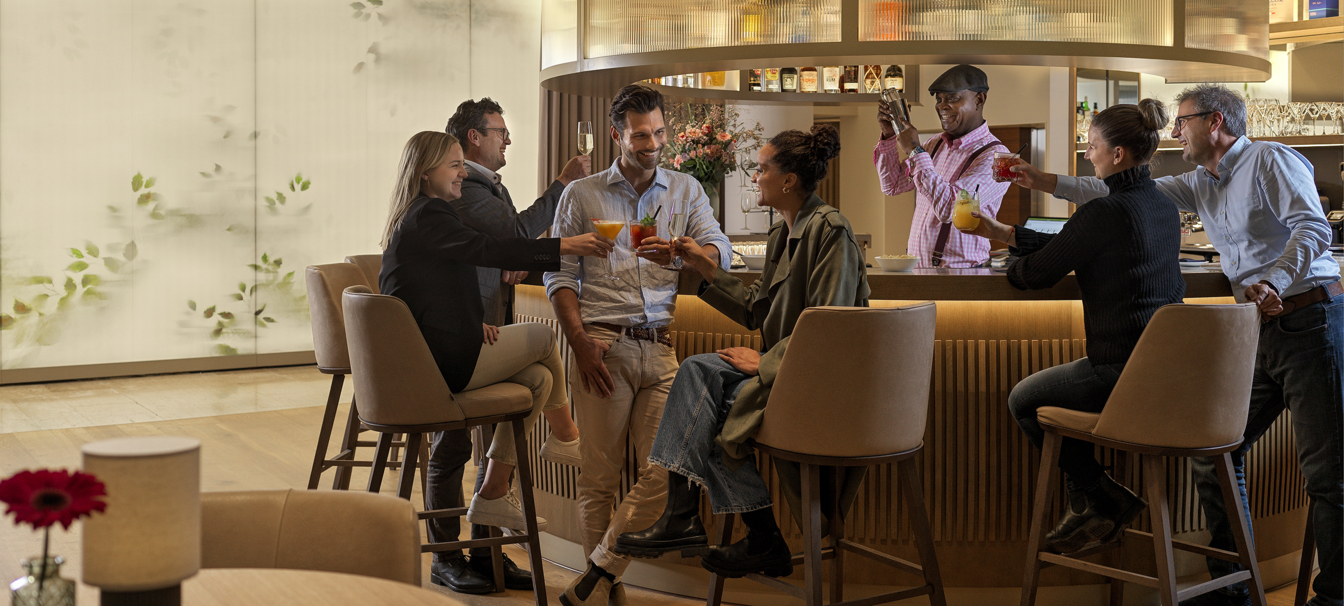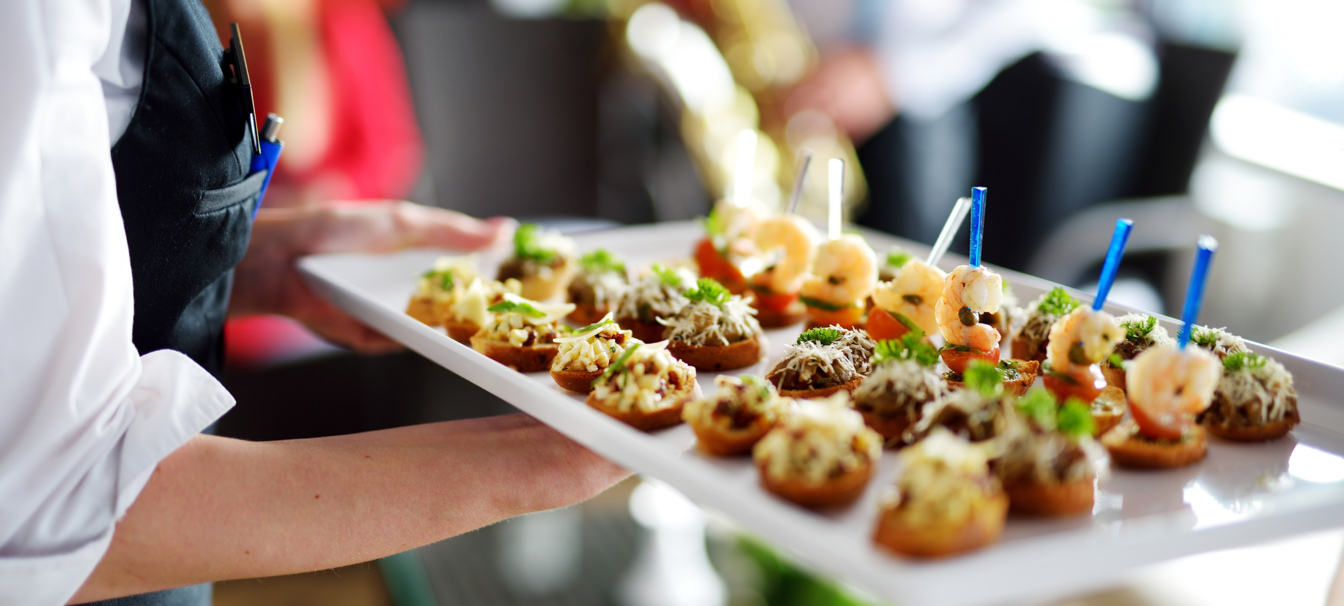 place-to-
place-to-celebrate
celebrate
Welcome to the
aigu.
Welcome to the
aigu
, your restaurant and bar at the
Park Hotel
in Zug.
Enjoy delightful Swiss cuisine with southern French accents. We celebrate the culinary diversity of the regions with fresh ingredients, vibrant colours, aromatic herbs, and a great variation of flavours. And because sustainability plays a decisive role for us, we mainly rely on Swiss products.
Whether it's pre-dinner drinks, an after-work meeting, or dinner: our
aigu
restaurant and bar is the place-to-enjoy in Zug.
place-to-eat
Local & Mediterranean: Let us spoil you.
place-to-groove
Don't miss the rhythm at Groove & Cocktails - our after-work series at the aigu Bar & Lounge in the Park Hotel. The finest beats, exquisite cocktails and an exclusive audience await you at every event. Your new ritual for unforgettable evenings.
place-to-fondue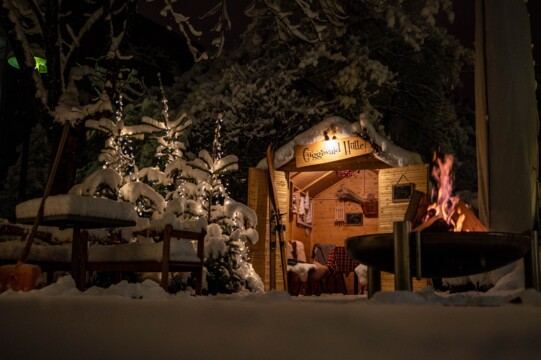 Exclusive hire of fondue hut
Our charming little Guggiwald hut can be booked exclusively for an unforgettable fondue experience.
Nestled in the picturesque winter landscape of our aigu winter magic, our hut offers the ideal retreat. Enjoy in this exclusive cosy evening with friends or family in this exclusive and intimate atmosphere.
Our cheese fondue, prepared with the finest ingredients, promises culinary delights that will enrich your winter evening.
Our all-inclusive offer:
250 gr. cheese fondue
3 dl Johannisberg, Gilles & Joel Cina, Valais
1 small Etter Kirsch
Tea of your choice à discrétion
Exclusively bookable from 3 persons to max. 6 persons. Book your personalised fondue experience now and let yourself be enchanted by the magical winter atmosphere in our Guggiwald hut!
place-to-rhapsody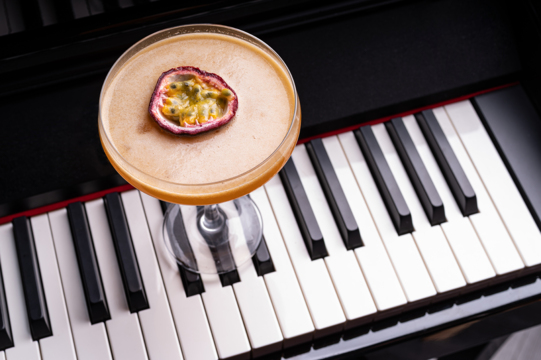 Where We Serve Up Melodies
Care to spend an evening in timeless elegance? Book our exclusive Piano Vibes special package today and take a seat at our converted grand piano, which has become a hip spot to lean on or pull up a seat. Book now and let's celebrate the sounds and flavours of life together!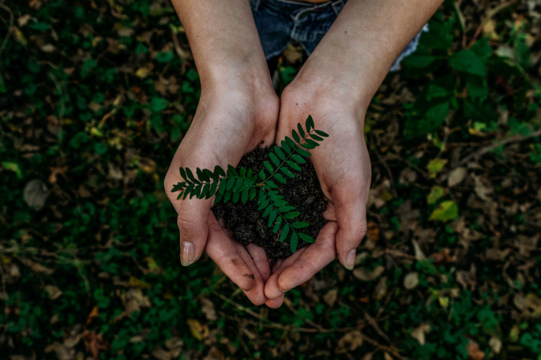 place-to-sustain
Sustainability is a key issue for us. We use Swiss products whenever possible. The menus are regularly creatively redesigned by head chef Marcel and his team and adapted to the season.
Our kitchen concept
Here you can enjoy high-quality Swiss cuisine with a southern French accent. We celebrate the culinary diversity of the regions with fresh ingredients, vibrant colours, aromatic herbs and versatile flavours.
Our bouillabaisse pays tribute to the sun-drenched coast of Provence, using only first-class Swiss produce. With fresh fish, juicy tomatoes and an aromatic fish broth, you are served a taste of the Mediterranean. A hint of lavender and thyme gives this dish a unique southern French flavour.
The pissaladière, a Provençal onion tart, is a true wonder of flavour. Caramelised onions, anchovies and black olives on crispy pastry take your taste buds on a journey of flavours that you will want to experience again and again.
Our coq au vin is an ode to French cuisine. Tender chicken, braised in red wine, combines with pearl onions, mushrooms and aromatic bacon to create a heavenly dish that will make your taste buds dance.
But that's not all! Our menu offers you a variety of other delicious delicacies. Each dish is prepared with love and passion and combines the best of the region. Immerse yourself in a world of flavours, let yourself be seduced by our tempting menu and enjoy the taste of Switzerland and the South of France with every bite.
Bienvenue at aigu Restaurant & Bar the paradise for gourmets!
place-to-celebrate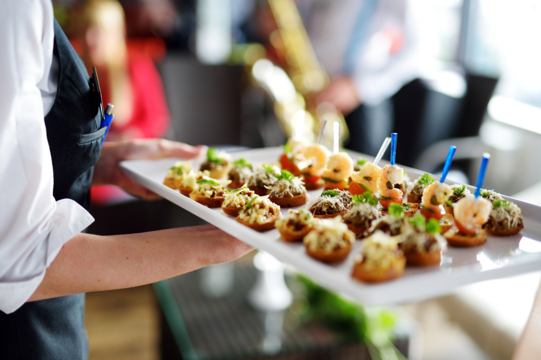 Secure your premises today
Another highlight is our new room concept, which has plenty of space (up to 180 or more people) thanks to the extension.
Do you have something to celebrate, present or debate?
We have the space for it! Whether it's a birthday party, Christmas dinner, wedding or general meeting: we not only offer the right location, but also a passion for service.
And we are also happy to bring this passion directly to your home with excellent catering.
Contact us today and we will be happy to advise you.
place-to-talk
I've been tinkering with the new dishes for the first menu for four months now. I want it to be perfect.
It was extremely exciting to plan the renovation and now to be there live during the remodelling. I'm really looking forward to the new place-to-be.
For the new wine list, I was allowed to hop from one tasting to the next, so that my taste buds are now dancing in oenological Olympus!
20 years of passion at the Parkhotel: our biggest renovation ever for a ground-breaking change and a completely new look - welcome to the new Park Hotel experience!
place-to-enjoy