The
Park Hotel
Zug opened its doors in 1987 with a capacity of 84 guestrooms. Since then, it has grown steadily and been renovated and modernised time and again. Its range of services has been expanded over the years, too. The unique location has always attracted both leisure guests and business travellers. Surrounded by the impressive panorama of the Zugerberg and the Central Swiss Alps, the
Park Hotel
is located in the heart of the city of Zug. The
aigu
Restaurant & Bar is an integral part of the
Park Hotel
and belongs to the
Garden Park Zug AG
, a leading business in the hotel and catering industry in Zug.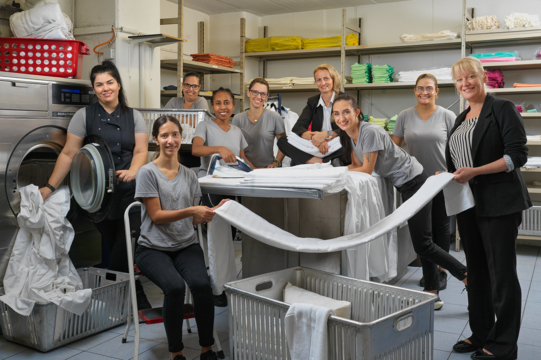 place-to-connect: Our Team
We are hosts out of passion. That's why we love our job. Meet out team and find out more.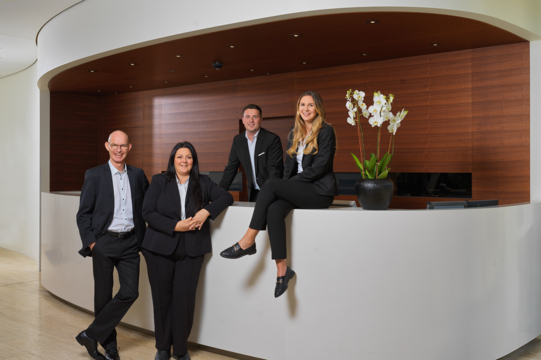 place-to-work: Your Career with Us
We are always looking for remarkable people to enrich our team in the kitchen or in the service with their know-how and commitment.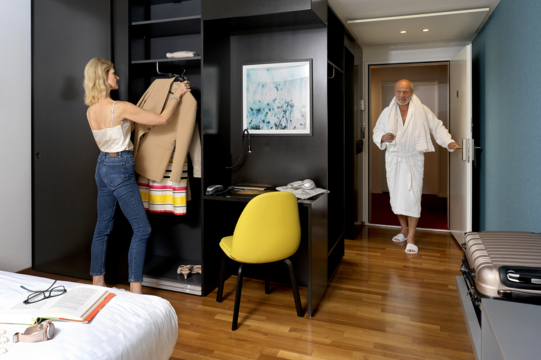 place-to-stay: Philosophy
At the Park Hotel we are not satisfied with the average. We strive to provide an all-round relaxing time for our guests.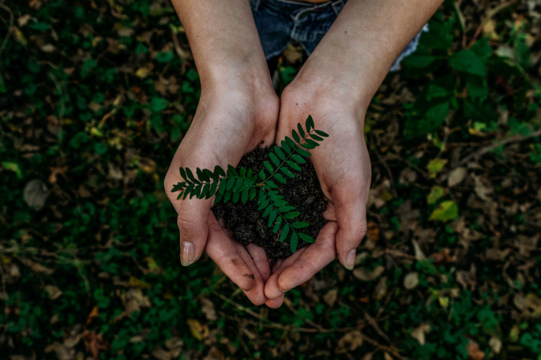 place-to-sustain: Our Commitment to Sustainability
Environmentally friendly energy concept, responsible consumption, trained staff: Sustainability is a top priority at the Park Hotel Zug.
place-to-impress: Photos & Impressions
The ambiance of our hotel is best experienced on-site. Nevertheless, get a first impression of what awaits you here.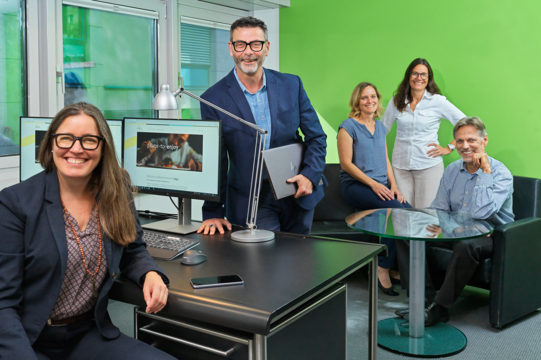 place-to-contact: Stay in Touch
Do you have suggestions or questions? Do you want to apply for a position? Find our address and contact details here.