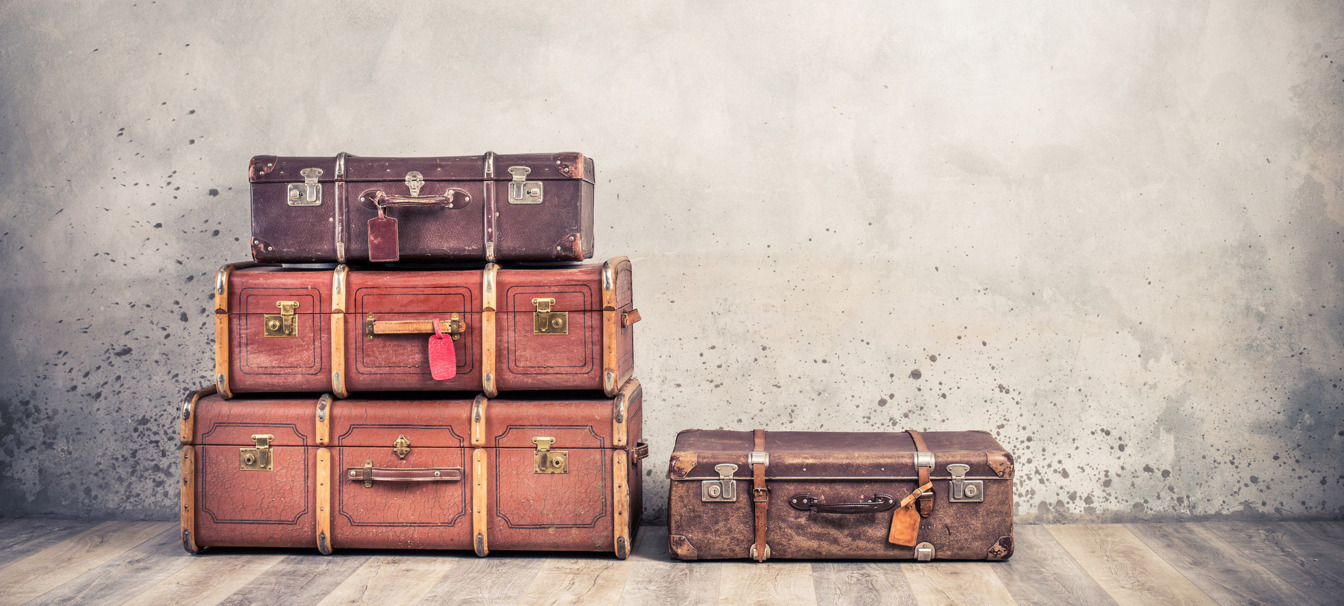 place-to-remember
A look back
Typically, we look ahead in order to plan and evolve. And yet: every now and then we like to look back. We like to take a look back at all that we have achieved and created since the
Park Hotel
opened its doors in 1987 - for and with Zug.
2023 Modern Transformation
Hotelbusiness Zug becomes
Garden Park Zug AG
. With this change of name, the entire group is rebranded and given a new internet presence. The restaurant and bar in the Park Hotel are refurbished to be more open, modern, and welcoming. After a comprehensive renovation on the ground floor, the new aigu Restaurant & Bar opens in October with an extension to the event location.
2020 Sustainable Investment
The Parkhotel Zug is fitted with fancoils (water-to-air room temperature systems) as well as a "Circulago" connection to the city of Zug for environmentally friendly cooling and heating with lake water.
2017 Renovation at the Parkhotel
All guestrooms and bathrooms in the Parkhotel are renovated.
2011 Major Overhaul
The entire ground floor of the main building is stripped back to the foundation walls to give the hotel lobby, reception, banquet facilities, restaurant, and Smoker's Lounge a new overall look.
2010 Expansion and Rebranding
The year is marked by growth. On the one hand, the City Garden Hotel with the CU Restaurant incl. Bar & Lounge is unveiled. Secondly, the company takes over 49 serviced city flats on the neighbouring Haldenstrasse as well as the gastronomy in the Theater Casino Zug and the Restaurant Bären Zug. Due to this expansion, Parkhotel Zug AG is renamed Hotelbusiness Zug AG.
2007 Modernisation and Refurbishing
The hotel lobby of the Parkhotel and its reception area undergo a major renovation. At the same time, the kitchen is extensively refurbished.
2005 New Look
The Parkhotel updates its internet presence and introduces a new logo.
2003 New Guestrooms at the Parkhotel
All guestrooms in the Parkhotel main building undergo a general overhaul.
1998 Wine and Dine in Style
The Parkhotel restaurant undergoes a complete facelift.
1996 Increased Range of Seminars
The range of congresses and seminars on offer is significantly expanded with the opening of the Congress Center Metalli Zug CCMZ.
1994 Parkhotel Zug AG
The newly founded Parkhotel Zug AG, a company of Metall Zug Group, acquires the hotel.
1990 Extension and Indoor Swimming Pool
The Parkhotel's operations are expanded by adding 28 guestrooms located in the neighbouring Résidence building. This addition gives our hotel guests the opportunity to use the Résidence swimming pool.
1987 Successful Beginnings
The Parkhotel Zug opens its doors with 84 guestrooms.