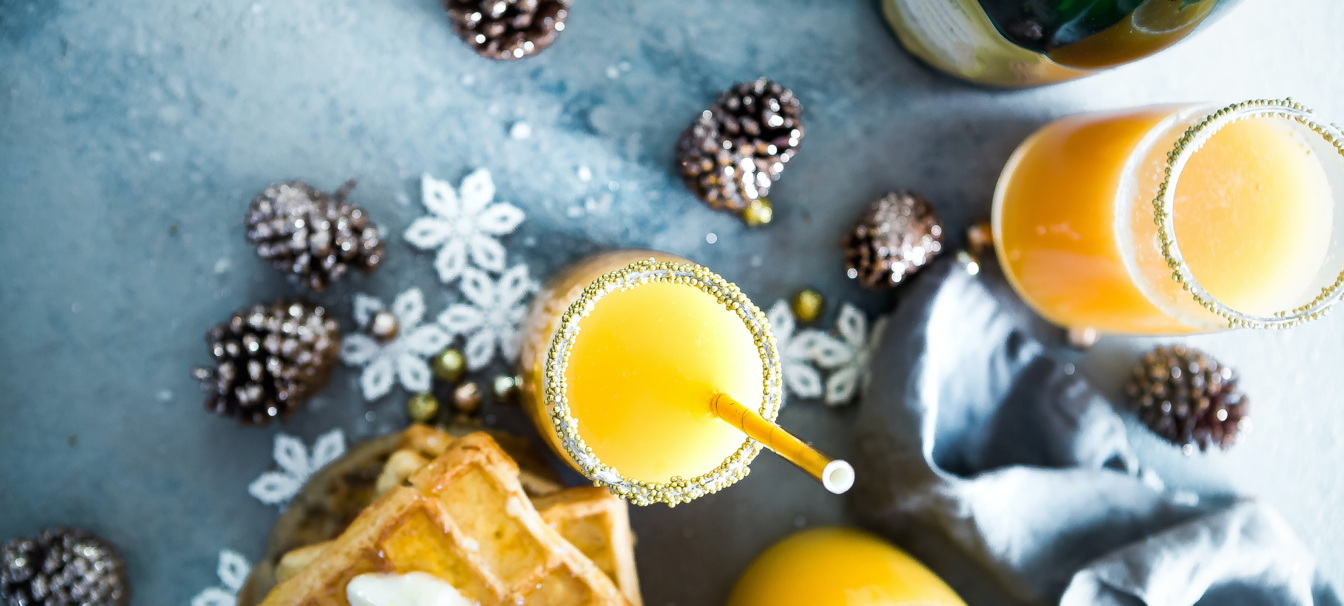 place-to-brunch
Christmas Day, 25th December 2023
Christmas brunch at the
aigu
Enjoy the warmth and magic of the festive season with an exquisite Christmas brunch in the heart of our
aigu
restaurant.
Let yourself be whisked away into a world where traditional flavours and modern creations come together to tantalise your taste buds. Surrounded by lovingly festive decorations and accompanied by the soft melody of classic Christmas carols, we will serve you culinary delicacies that will make your heart beat faster.
From the finest baked goods to festive main courses - our Christmas brunch is a feast for all the senses and the perfect occasion to get together in a cosy atmosphere and celebrate the festive season.
Christmas brunch
Christmas Day, 25th December 2023
Price

Price per person CHF 75.00

Children from 4 - 12 years CHF 4.50 per year of age
Children up to 3 years free of charge

Opening hours

Christmas Day, 25 December 2023
11.00am - 3.00pm

Our doors open at 11.00am so you can start your morning at your leisure.

Our friendly and attentive staff are always on hand to ensure your brunch experience at aigu Restaurant is unforgettable.