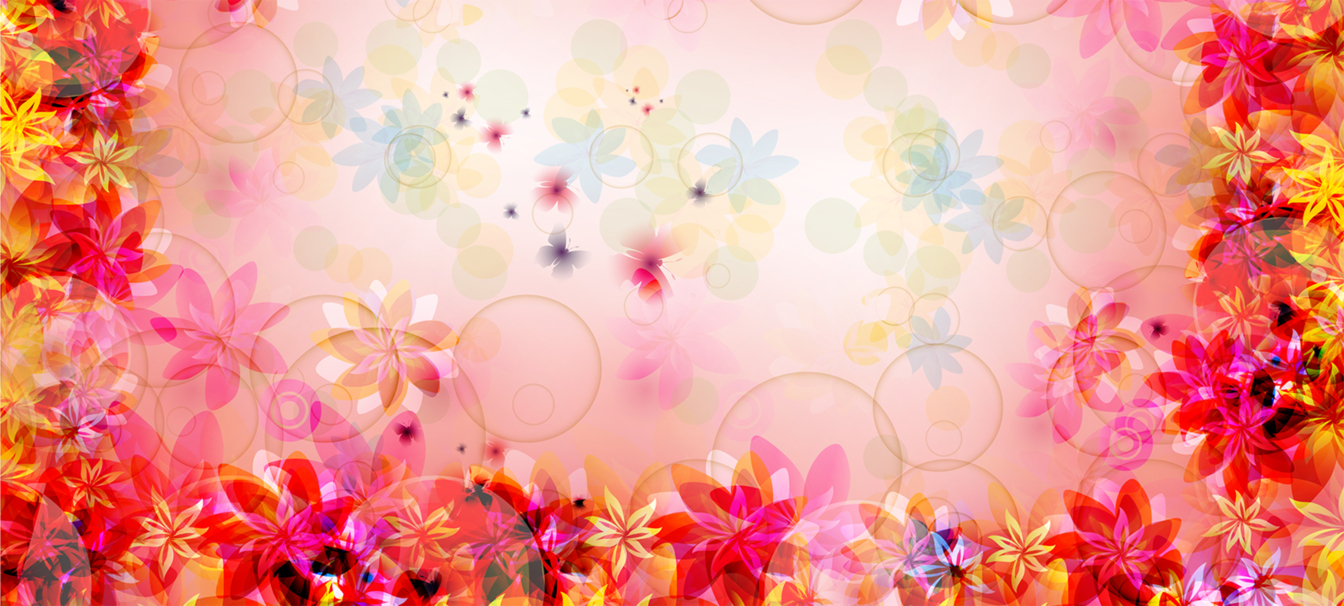 place-to-sparkle
New Year's Eve 2023/24
Experience an evening full of culinary discoveries with our festive menu of culinary delights in harmony with the seasons.
A warm welcome in the
aigu
restaurant sets the mood for a selection of dishes prepared with care and passion - from our tender beef carpaccio to the tempting chocolate and hazelnut terrine.
Each course is carefully balanced to bid a fitting farewell to the year and welcome the new one with a smile, and while you embark on this delicious journey, DJ Tom Blattmann will accompany the evening with his selection of atmospheric music. His tunes will add to the festive atmosphere and set the rhythm for a night that will be as memorable as the flavours on your tongue.
Let's dance into the New Year together in an ambience full of enjoyment and good music.
Le Réveillon de Saint-Sylvestre
Culinary delights in harmony with the seasons
Welcome greeting
An exquisite welcome aperitif, accompanied by hand-picked appetisers to set the mood for an unforgettable evening
Reception of the senses
A greeting from the kitchen, ceremoniously served to greet the palate
◊ ◊ ◊
The prelude
Thin beef carpaccio, refined with shaved Parmesan and a touch of first-class olive oil
◊ ◊ ◊
The sea breeze
Exquisite salmon tartare, topped with a lemon gel and a duet of the finest herb oils
◊ ◊ ◊
The velvety seduction
Fine puréed celeriac foam soup, accompanied by delicately smoked duck breast and a hint of tarragon oil
◊ ◊ ◊
The winter garden
Marinated cherry tomatoes with a cooling granité
◊ ◊ ◊
The main act
Glazed saddle of veal - by a herb farce, alongside a jacket potato cream and tender savoy cabbage,
wild mushrooms and a shallot gel
◊ ◊ ◊
The sweet finale
Chocolate and hazelnut terrine, accentuated with crispy meringue
New Year's Eve menu CHF 179. 00 per person
including house aperitif & musical entertainment with DJ Tom Blattmann
Please find in our Festive documentation our vegetarian menu.