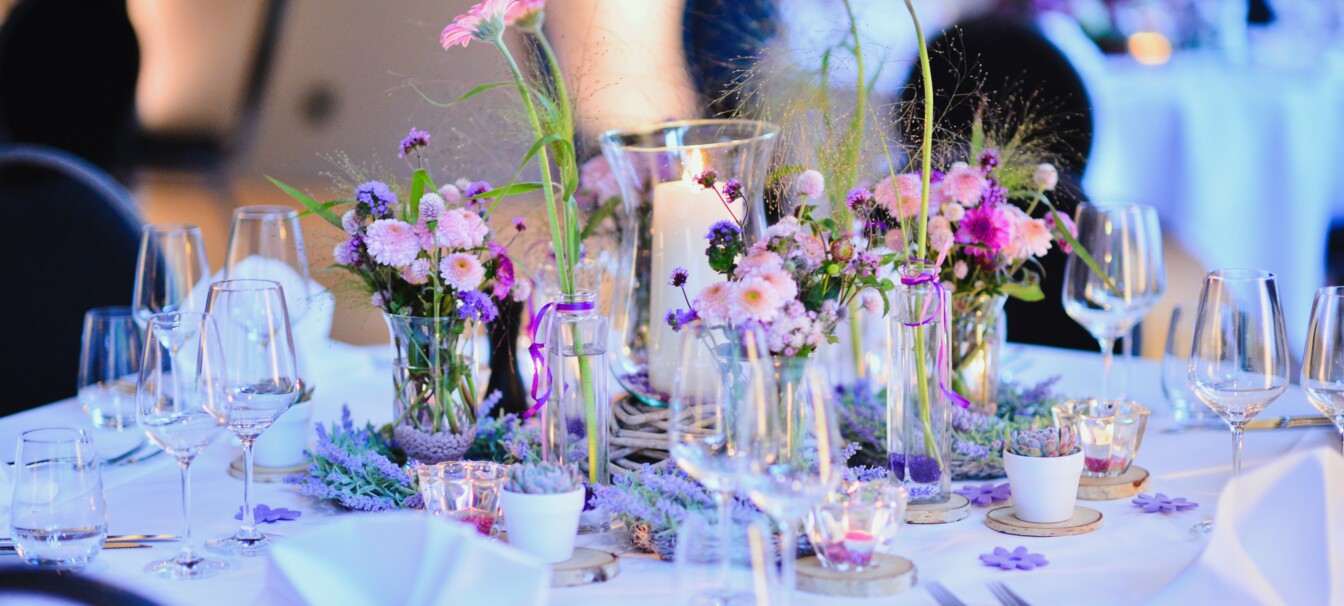 place-to-
place-to-celebrate
celebrate
Welcome to a visual tour of the festive opening of our new chapter! On 25 October 2023, we threw our doors wide open and celebrated with a Grand Opening that was stylish and memorable. This picture gallery and accompanying video document the highlights of this special evening and capture the atmosphere that was buzzing with anticipation and community spirit.
We now invite you to sit back and immerse yourself in the visual chronicle of our Grand Opening. May each snapshot and video sequence give you a flavour of the energy and spirit of the evening, and inspire you to become part of our exciting journey yourself.
PS: If you would like to have a picture of you deleted, please contact us directly at marketinggardenpark.ch.
Video - Grand Opening 25. October 2023 - aigu Restaurant & Bar
Slideshow - Grand Opening 25 October 2023 - aigu Restaurant & Bar